It's the most wonderful time of the year! You can't step outside without being chilled to the bone, the air is so thick with smog you can taste it, and the roads are slipperier than a bar of soap. Christmastime in Utah is a truly special time of year. But don't worry. There are plenty of wonderful Christmas and holiday events around the Salt Lake valley that will make you forget about all of this and get you into an unshakeable Christmas spirit. The good definitely outweighs the bad, and we are so lucky to live in such a beautiful state that offers great holiday traditions for everyone to enjoy. Here are just a few ideas to get you into the ultimate holiday spirit: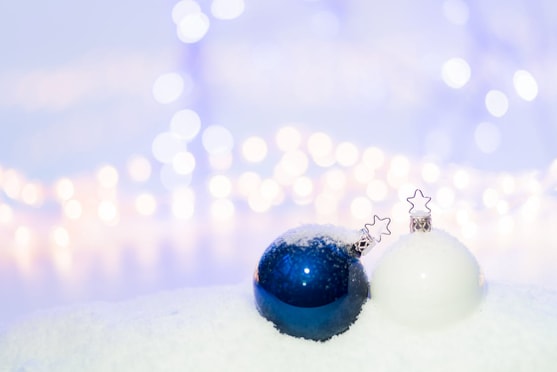 1. Visit This Is The Place Heritage Park for a CandleLight Christmas. Every year, this gorgeous park transforms into a winter wonderland, beautifully adorned with traditionally themed decorations for an old-timey feel. Take the kids to meet Santa and even say hello to Rudolph and friends—live reindeer will be at the park to add even more Christmas delight to this event. Take a waltz around the grounds and explore the cabins. Some will have gifts and crafts available. You can't go wrong visiting This Is The Place Heritage Park for some Salt Lake holiday cheer.
2. Get your holiday shopping done at City Creek Center—there's a chance you might even meet Santa. City Creek is a great place to get all of your last-minute holiday shopping done. Not to mention it will be decorated in true Christmas spirit. The main attraction has to be the incredible fountain show though. This choreographed fountain show features classic Christmas music and displays at the top of every hour. You won't want to miss it.

3. Head up to Snowbird Resort for an incredible display of lights on Christmas Eve. Each winter, Snowbird holds a torchlight parade where skiers carry a dazzling display of lights down the face of the mountain. It is truly a wondrous sight to behold, and Santa will be making a grand entrance during the display. We can't tell you the details about his entrance; we can only encourage you to see it for yourself. Be sure you stick around for the fireworks afterwards for a truly magical experience.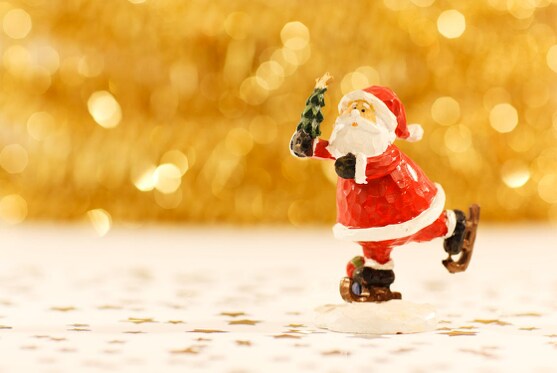 These three wonderful winter activities are only a mere starting point to get you into the holiday spirit in Salt Lake. Need a ride to get you to these events? A brand-new Honda wouldn't look so bad under the tree—or more realistically, in the driveway. Visit our website for incredible deals on 2017 Honda models or call (866) 685-5593 to schedule a test drive. Happy holidays to all from your team at Larry H. Miller Honda Murray.