As the snow falls gently outside your window while you're cuddled up against the fireplace, you may start to wonder what the perfect holiday gift would be this season. A pony? No, too impractical. Think of all the hair you'll have to clean up. A new TV? No. People don't need to be consumed by technology any more than they already are. A fidget spinner? That trend died out quicker than the Harlem Shake. Think, think, think. The answer is pretty simple once you realize it. The perfect holiday gift for 2017 is a brand-new Honda! With plenty of amazing models to choose from, you really can't go wrong. A win for your loved one and for you wallet.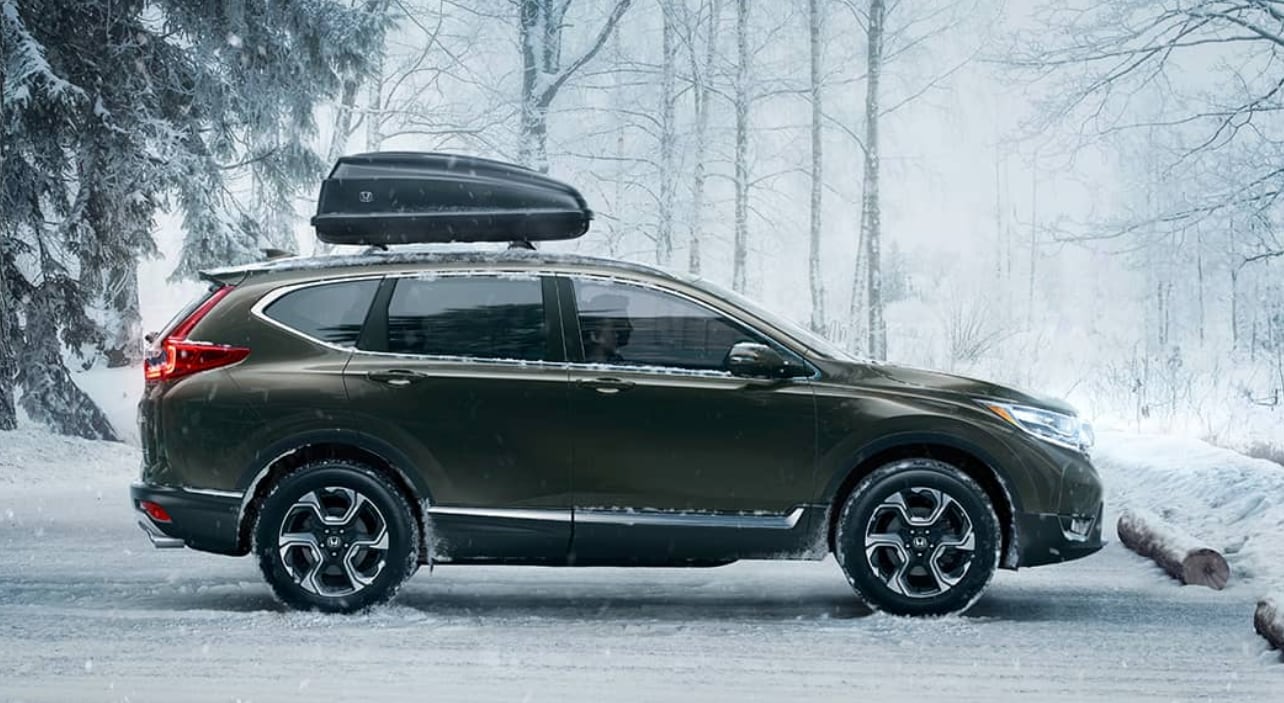 A brand-new CR-V is the perfect gift for anyone who wants a technologically advanced, stylish, AWD, do-it-all machine. This SUV has available AWD, perfect for any snowy Utah drive to either the mountains or the office. It's no surprise this vehicle was named Motor Trend's SUV of the Year with experts lauding its "outright excellence in the industry's most competitive segment."
If an SUV isn't on your gift list this year, the Honda Accord is more than capable of becoming a hit under the tree this season. This sedan is extremely comfortable, reliable, and gets fantastic gas mileage. Cruising on the highway, the 2018 Accord can get up to 38 highway MPG. That's efficiency at its finest. Complete with Honda Sensing® to keep you safe and secure on the road, the 2018 Accord features lane keep assist, adaptive cruise control, and collision mitigation braking.
If you're looking to surprise and the inspire the creative person in your life, look no further than the gift of the Honda Fit! This sporty and stylish hatchback is perfect for anyone who hates following the beaten path. Optimized for maximum space and storage, you'll be amazed to learn what all can fit inside one of these incredible hatchbacks.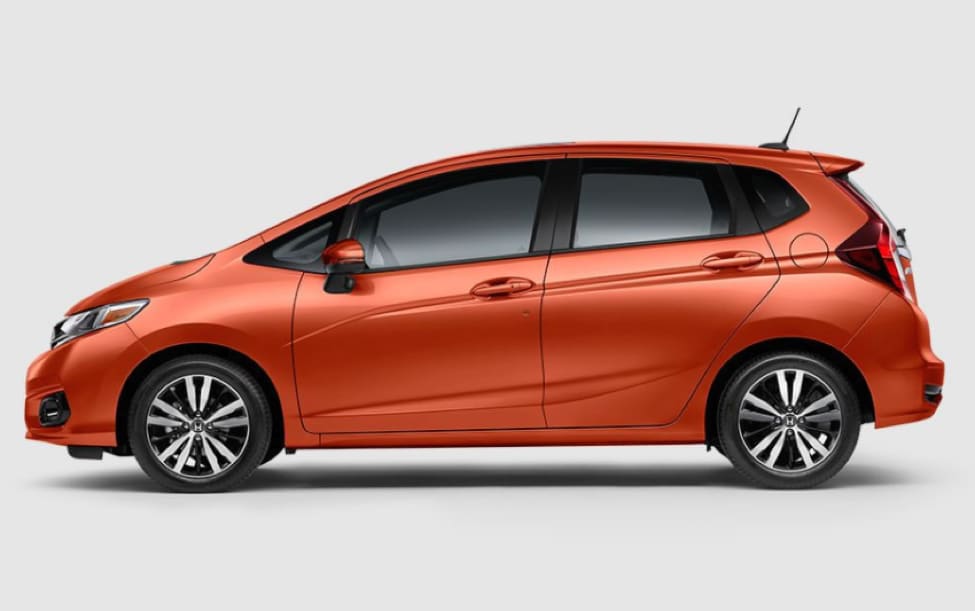 You really can't go wrong no matter which Honda you choose for your special someone. Start putting together your holiday shopping list on our website or call (866) 685-5593 to ensure you'll be giving the best gift of all this season. You'll be sure to make Santa jealous with your gift-giving prowess and undying gratitude from your loved ones.

*Based on 2017 EPA mileage ratings. Used for comparison purposes only. Mileage will vary depending on how you drive and maintain your your vehicle.