Winter is in full swing here in Utah—well, we could use a little more snow to satisfy the ski fanatics and the weather could be colder. We'll say winter is in half swing, but who are we kidding? We all know what to expect from a typical Utah winter. Heavy amounts of snow, blizzarding conditions, icy roads, and slip-n-slide-like conditions are waiting just around the corner. That's why we believe it's best to be well-versed on how to care for your Honda during the strenuous wintertime. Here are five surefire tips to keep your Honda running without any hiccups this winter: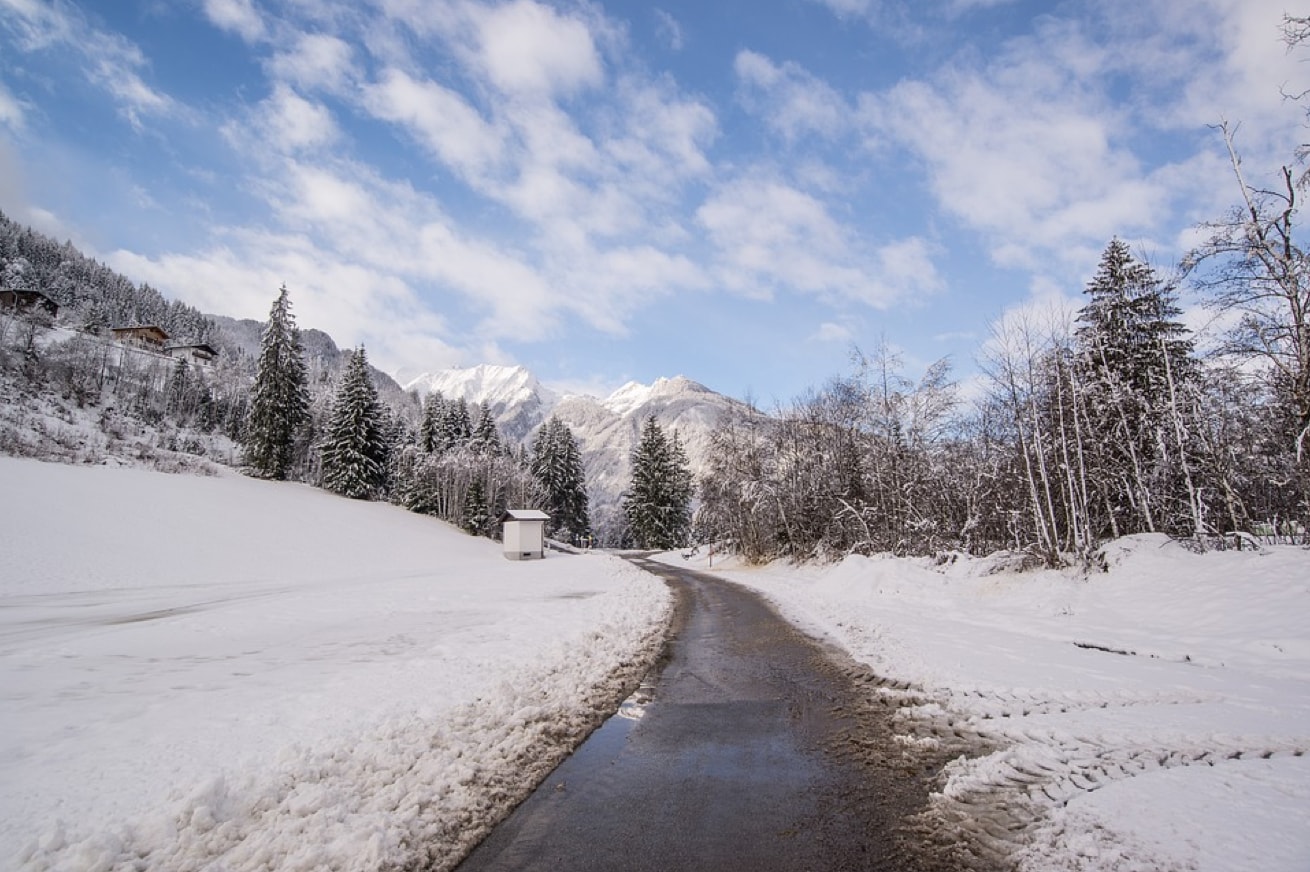 1. Swap out those old wiper blades for new ones to ensure your vision on the road is top notch. Streaky wipers are not only annoying, but can cause a serious decrease in visibility during a heavy storm. No one wants to be caught on the highway in a freak storm and have sub-par wiper blades. Do yourself and your car a favor—new wiper blades are generally inexpensive and could help you out big time during a wild winter storm.
2. Invest in winter tires if you travel a lot during the colder months, especially if you're a ski fanatic or other winter sports lover. Snow tires, or winter tires, can make all the difference in hazardous conditions as they are specifically desgined to give you more grip and more traction on snow and ice. Even a set of all-weather tires can help if you plan on only driving in the snow here and there. No matter what type of tires your vehicle is equipped with, make sure that the tread is not worn and they are properly inflated. Both of these issues can cause drastic decreases in traction and control.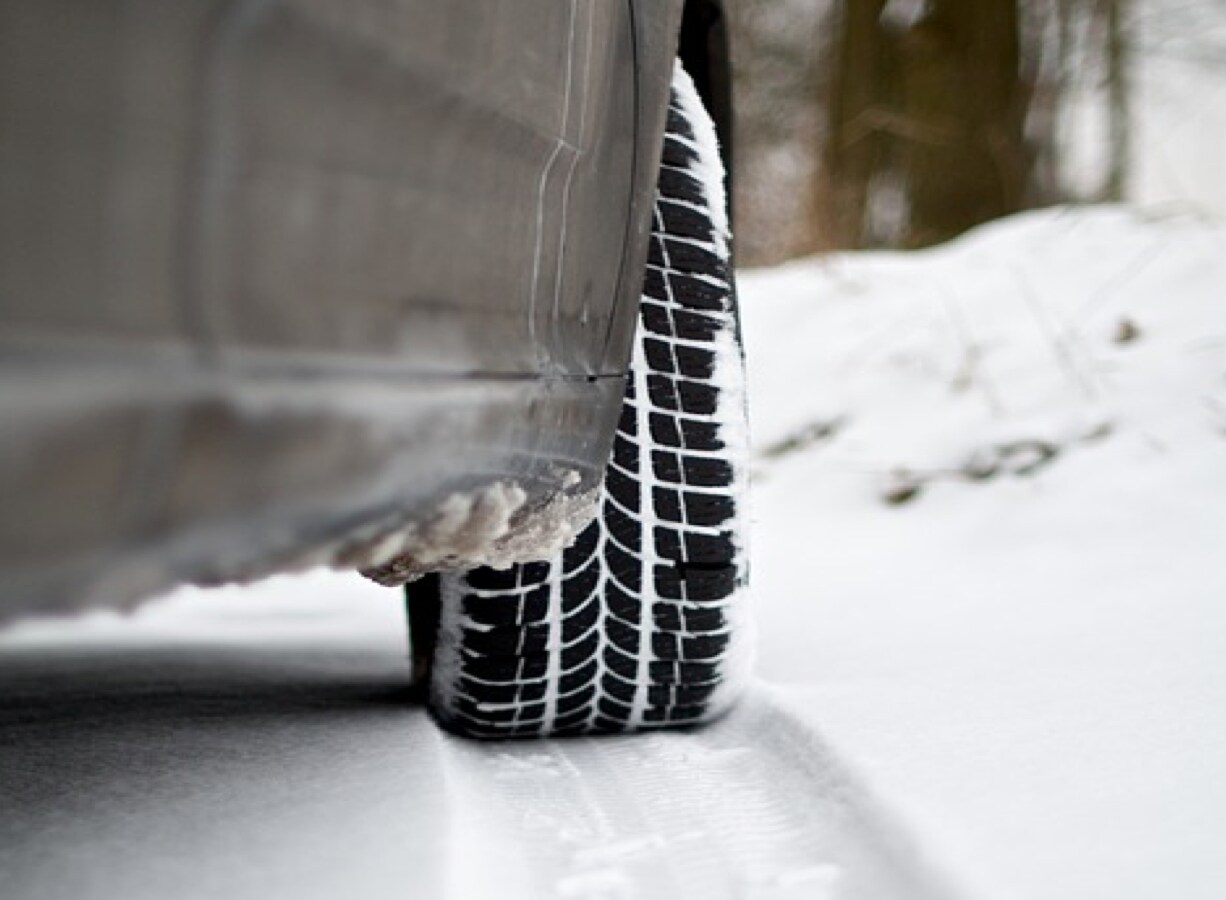 3. Wipers are extremely important, but they are rendered almost useless in the wintertime if your vehicle has no wiper fluid. Anyone who has ever been stuck behind a truck on a slushy road without wiper fluid knows this all too well. Winter weather creates all sorts of nasty buildup on the roads that gets kicked up onto your windshield all the time. Without a full reserve of wiper fluid, all your wipers are going to do is smear that gunk all over your windshield. Take great care to always keep a full bottle of fluid in your trunk or backseat for emergency situations.

4. Monitor your battery closely. Cold temperatures can drastically reduce the effectiveness of your battery and could leave you high and dry with a cold, dead battery. A battery that is already weak could die if left out in the cold for long periods of time. Make sure to check your battery before the weather gets colder and nastier.
5. Make sure your lights are all working properly. Winter weather can seriously reduce visibility. Having dim headlights means you're seeing less than what you should be. It's especially important to make sure your lights are shining bright during wintertime because of decreased daylight as well. Be sure to check your taillights, too. If others can't see you on the road, the chance of an accident increases greatly.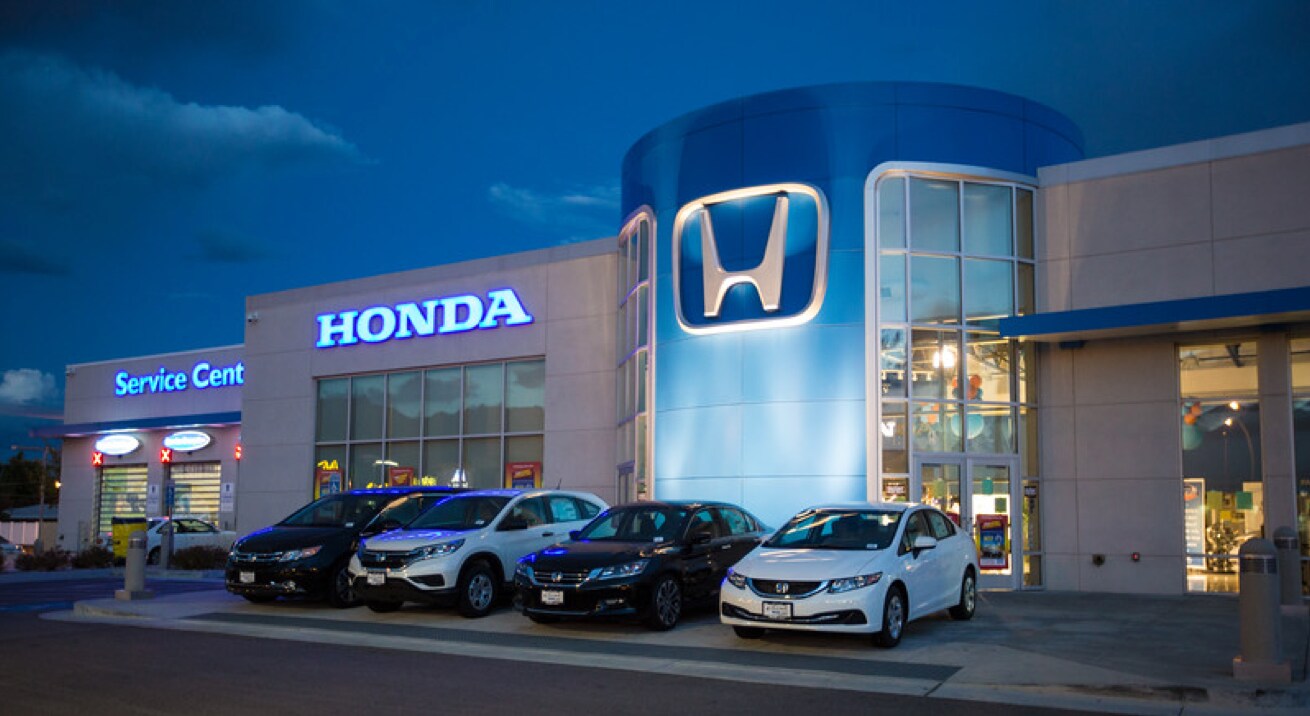 Wintertime in Utah can be difficult while driving, but it doesn't have to be unbearable. Follow these five easy tips to keep your Honda running wonderfully this time of year. Don't feel comfortable performing maintenance on your Honda yourself? Larry H. Miller Honda Murray would be more than happy to fix, replace, or diagnose any issues with your Honda to ensure you are safe on the road this winter. Stop by and see us at 5808 S. State St. or give us a call at (866) 838-5783 to gain peace of mind this winter. We'll be happy to help you and your Honda.