You've heard the term certified pre-owned being thrown around a lot. But what exactly does it mean? What is the difference between a certified pre-owned and any other used vehicle? Don't worry. You're not alone in your confusion. Many people simply don't know the difference and that is okay! That's why we're here to help clear things up. Let's dive right in.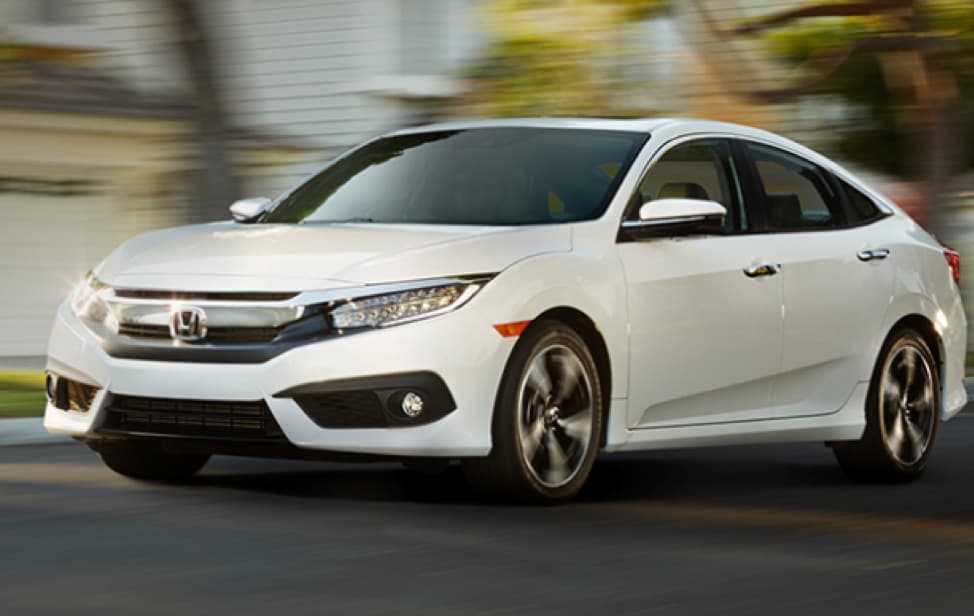 The Inspection
Each Honda vehicle that becomes certified pre-owned undergoes a rigorous, multi-point inspection set by Honda's stringent standards for all their vehicles. This includes a rigid 182-point inspection where every aspect of the vehicle is checked to make sure it is in tip-top condition. The evaluation covers tires and wheels, body condition, engine, exhaust, drivetrain, brakes, steering, and suspension, just to name a few things. Each vehicle is screened inside and out to make sure you're getting the perfect car for you. Anything found to be worn or out of place is reconditioned or replaced entirely.
Vehicle History Report
Each certified pre-owned Honda comes with a detailed vehicle history report so you know exactly where your vehicle has been; what it has been through; and what this all means to you—the future owner. This extensive report is pulled from several different databases and shows reports about registrations, titles, accidents, and more. You can have confidence in your used vehicle thanks to this detailed report.
Financing and Honda Care
When you purchase a certified Honda, you'll have the option to finance through Honda Financial Services. You'll also have the opportunity to lease your certified pre-owned vehicle. This sort of flexibility is great because it allows for you to decide which financing option is best for you. And remember, our team at Larry H. Miller Honda Murray is always here to help you discuss your options and help you make the right financial decision. Certified pre-owned vehicles also have the added bonus of Honda Care eligibility, which includes a wide range of coverage plans to choose from. Financing is made easy when buying a certified pre-owned vehicle.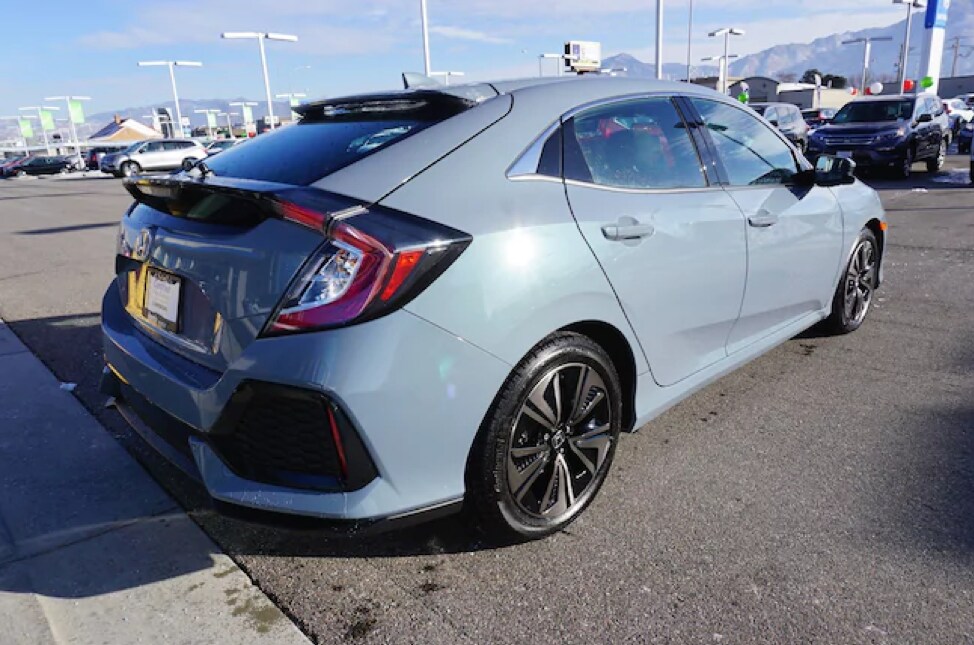 Depending on your specific needs and situation, buying a certified pre-owned Honda could be the right choice for your used vehicle needs. Get shopping on our list of certified pre-owned vehicles or give us a call at (866) 685-5593 to discuss your options. We'd love to help get you into a wonderful new-to-you Honda this winter.