Summer is in full effect for Utahns. The oppressive heat is well on its way, if not already here depending on who you ask. What better way to catch a brief respite from the heat than by enjoying a scoop of your favorite ice cream? Lucky for you, it's National Ice Cream Month—not that you needed an excuse to enjoy a creamy, cold confection—we're just saying. There's no better way to indulge fully in this national month than by giving some of the best ice cream shops in Utah a taste test. Be sure to hit these three spots on your ice cream tour: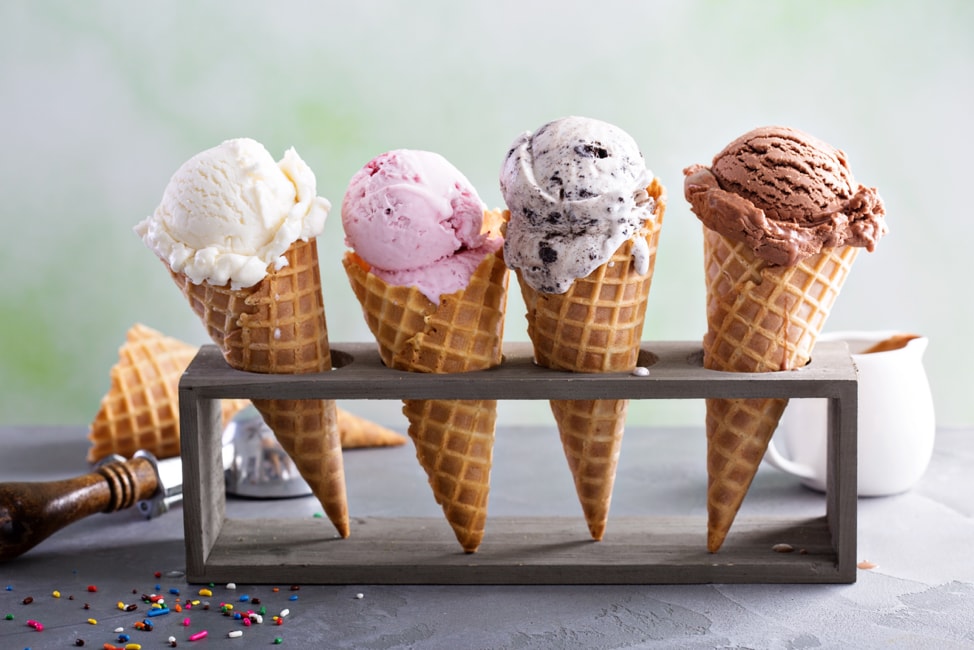 Dolcetti Gelato
Dolcetti Gelato is a staple of the popular 9th and 9th district in Salt Lake City and fits in perfectly with the cozy aesthetic its situated within. These hand-crafted gelatos are the best in town—made with the finest Italian ingredients. Their flavors are nothing short of incredible as well. One of the most popular has to be the coconut sticky rice flavor. Give these gelatos a try to have your mind blown!
Last Course
Last Course not only has amazing ice creams but also a full menu of delectable desserts as well. Located in the highly sought-after Regent Street in the heart of Downtown Salt Lake City, this dessert shop has exploded in popularity—and for good reason. Their ice cream is hand-made in house and sports flavors like olive oil, pear and blue cheese, smoked maple bacon, and jalapeño berry! You can also find the traditional fare of flavors, but it's best to be bold at Last Course. Check out the rest of their menu.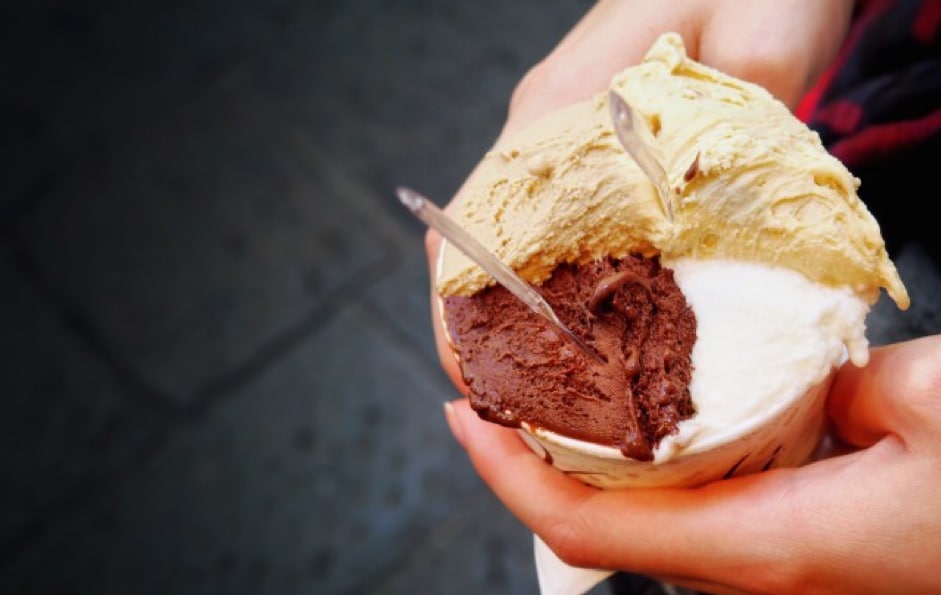 Sub Zero Ice Cream
Although it's not local to Utah, Sub Zero Ice Cream is so unique that we had to include it on our list. This ice cream is flash frozen with liquid nitrogen—you can literally watch your ice cream freeze in seconds. It's a cool concept that is not only scientific but delicious as well! Check out their video on how they do it, and go grab a scoop to see for yourself!
Did your favorite ice cream shop make our list? We know there are plenty of other great shops for a summer treat—let us know your go-to spot in the comments below!