The Honda Insight is back and better than ever! This Honda hybrid has made its return for the 2019 model year and is truly stellar in almost every aspect. Ours arrived on our lot just a few days ago, and we cannot contain our excitement. So what's new? What makes this Honda different than the rest? We're glad you asked. Here are a few highlights about this all-new hybrid Honda: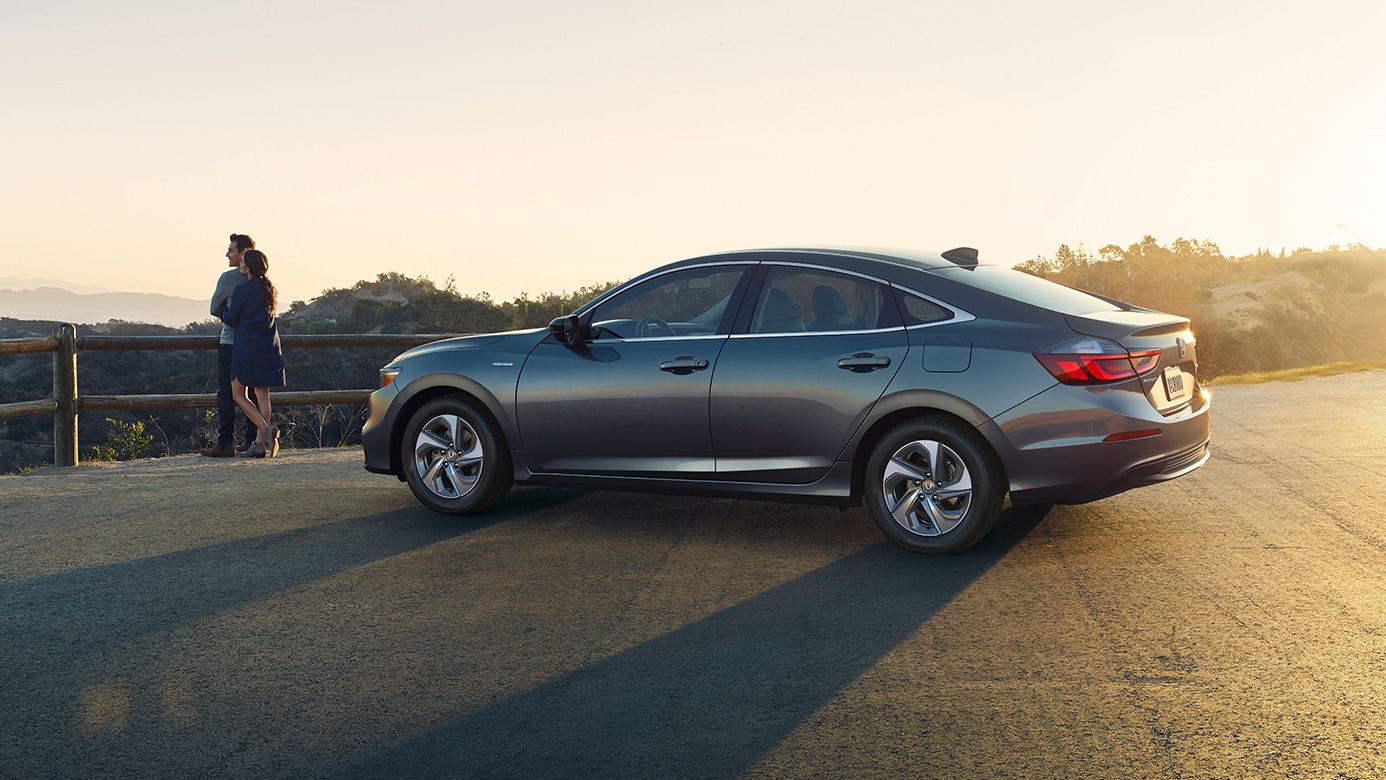 The Honda Insight is the perfect balance of the Accord and the Civic. It's just a tad bigger than the Civic, yet slightly smaller than the Accord. This was a conscious effort from Honda to strike the perfect balance of a sedan that perfectly fills in the gap in the market between the two. It's also been designed as a four-door passenger sedan, unlike some previous iterations of the insight.
This isn't the same car from yesteryear at all. It's been given a sleek new exterior and has been loaded up with Honda's most innovative technologies in the cockpit. This car does not look like it would be a hybrid—it's got some serious style. Inside, you'll find a futuristic electronic display that will relay info to the driver such as fuel economy and battery usage. The Insight is powered by both a gas engine and electric motor to provide the best fuel economy possible—which ultimately means you could save money on fuel costs—something we can all get behind.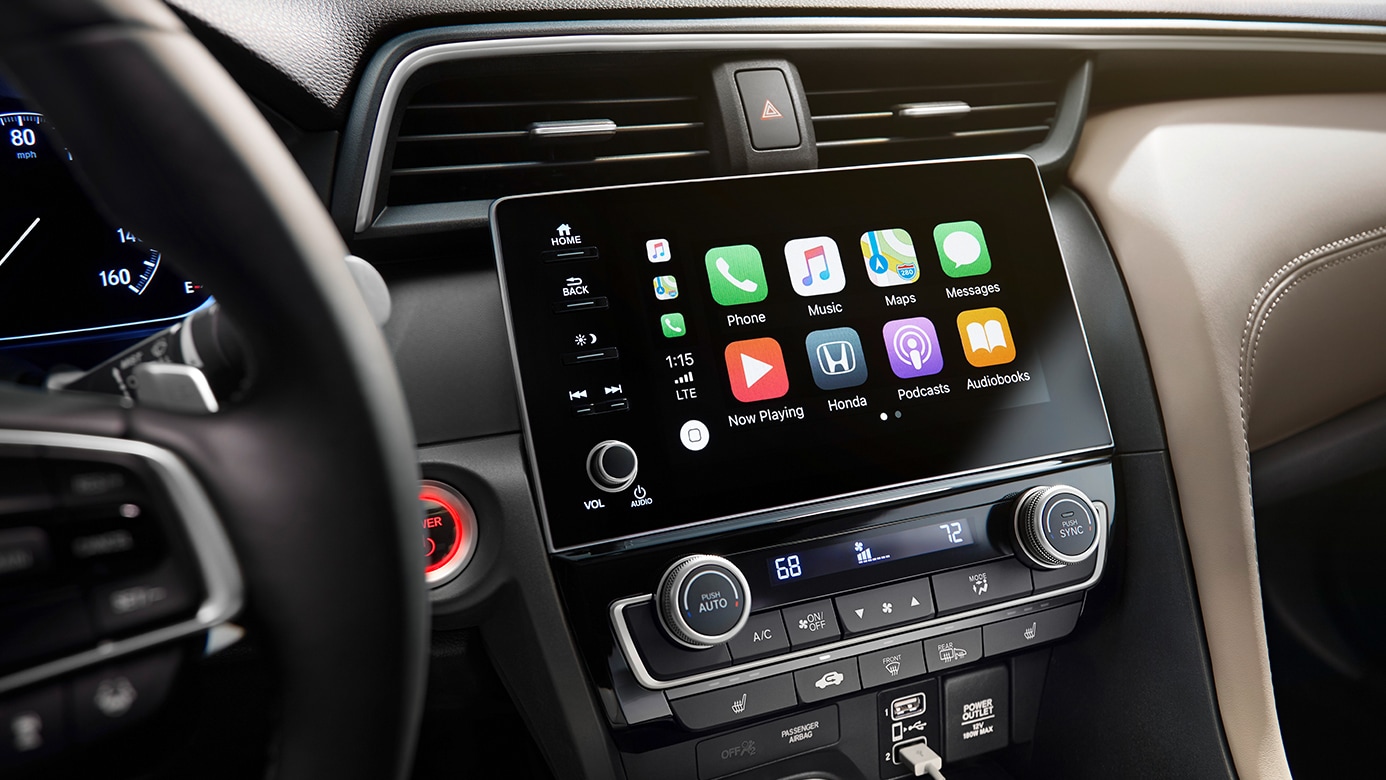 The new Insight is also loaded with safety features like Honda Sensing that make this Hybrid not only fun to drive but incredibly safe as well. Some of the standard features included in this safety suite are lane departure warning and lane keeping assist, as well as frontal collision warning. This Honda will actually help the driver stay in their lane if their hands on the wheel start to follow their wandering eyes!
We could talk about this new Honda all day long, but you really have to come in and see it for yourself! Once you get behind the wheel, you're sure to fall in love with the all-new Honda Insight! Get your search started here or give us a call at (801) 590-0572. We can't wait to take a test drive with you!