It's no secret—Utah is a beautiful state. From the snow-capped peaks of the Wasatch to the sun-blistered red rocks of Moab, Utah is undeniably gorgeous. We can't think of a better way to experience this amazing state than by sleeping under the stars in some of the most incredible Utah locations. We're talking summertime camping at its finest. Need a few ideas to get you started on your summer adventure? Here are our picks for the top camping destinations in Utah.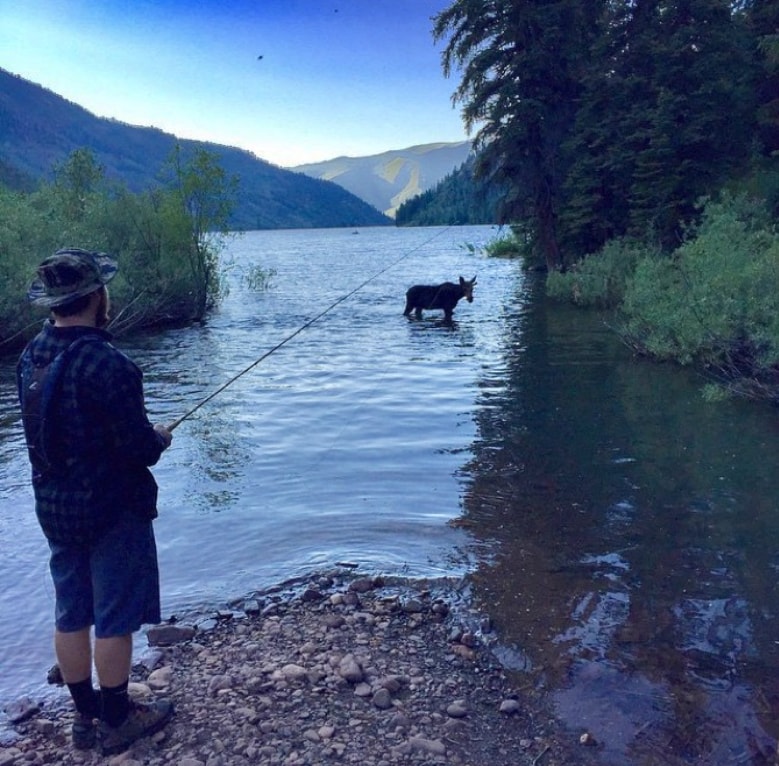 Smith and Morehouse Reservoir
Located just east of Kamas, Smith and Morehouse Reservoir is a great camping destination, because it is close enough to Salt Lake City for a quick weekend trip yet far enough away to feel like you're really getting away from it all. This quaint mountain campsite offers incredible fishing, kayaking, and paddle boarding opportunities, as well as awesome hiking very close by. You can also choose to rough it out in a primitive style camp or enjoy the facilities provided on site.
Coral Pink Sand Dunes
There is hardly a more stunning sight to see in Utah than these majestic sand dunes. These sand dunes are truly a part of Utah's rich history—they are estimated to be about 15,000 years old! Located in southern Utah, about 20 or so miles northwest of Kanab, the dunes are a great place for off-road vehicles like dirt bikes, ATVs, and RZRs. It is also equally fun to just play around on foot.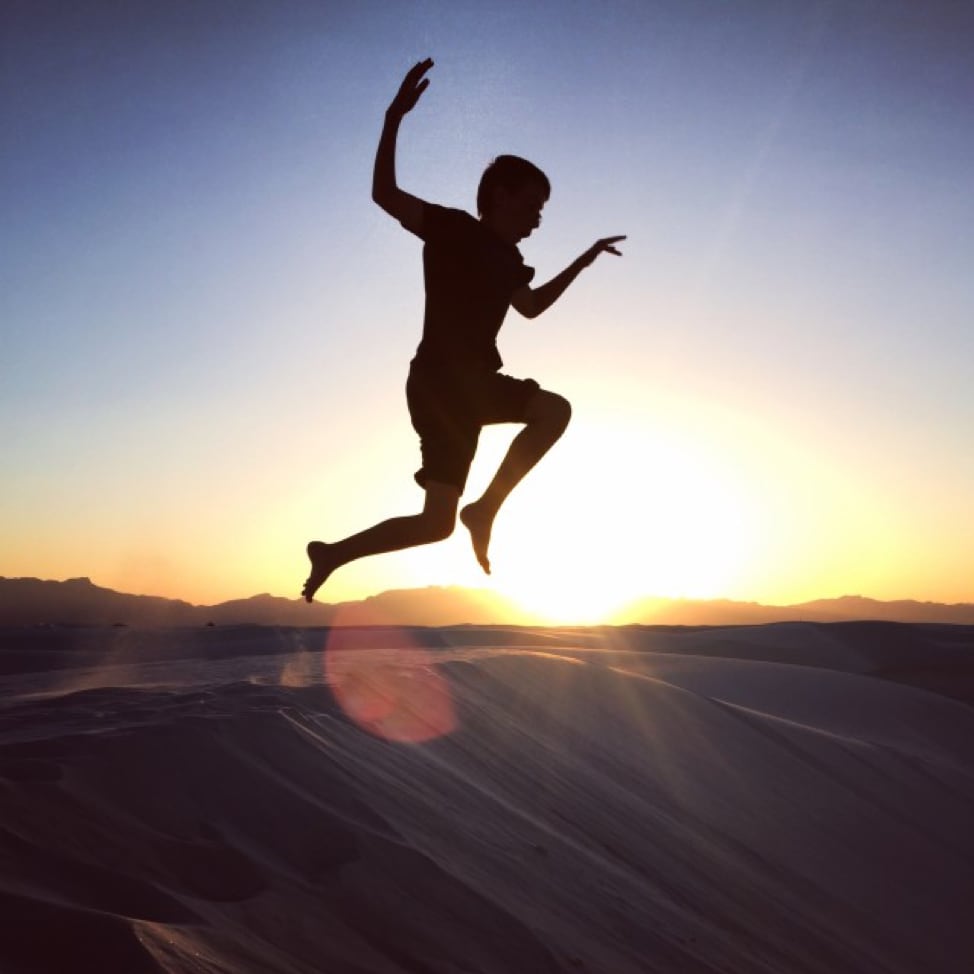 Bear Lake State Park
Bear Lake is a great weekend getaway destination for water sports enthusiasts. This massive—and incredibly deep—lake offers excellent opportunities for boating, waterskiing, swimming, wakeboarding, etc. The lake is also home to incredible fishing. Seasoned anglers flock to Bear Lake for the excellent Cutthroat and Lake Trout fishing.
Lake Powell
Gorgeous in almost every way, Lake Powell is an ideal camping spot for some truly spectacular views. There's nothing quite like watching the sunrise or sunset over this beautiful lake while camped out on one of its many beaches. The huge rock formations that surround the lake are breathtaking, and the opportunity for water recreation is unmatched.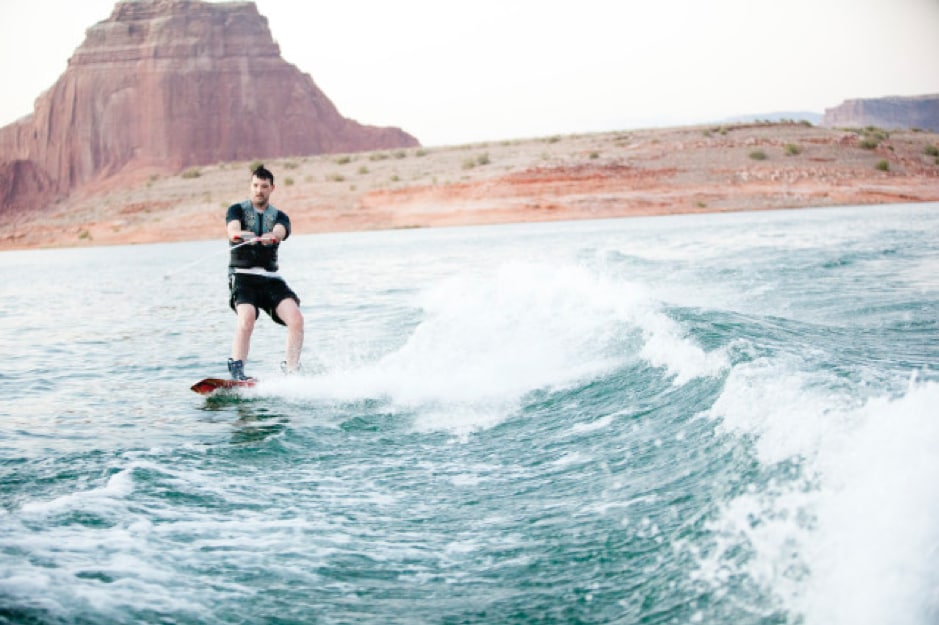 You can't go wrong with a summertime camping trip to any of these wonderful Utah destinations. You've heard from us, now we want to hear from you! Let us know where your favorite camping destination in Utah is. We're always looking for new and exciting places to enjoy the great outdoors. Need a vehicle to get you there? Stop by our dealership and find the Honda of your dreams to get you to any of these great camping destinations!