We're confident that there is a Honda for everyone. No matter who you are or what background you come from, there's a Honda model that matches your personality. But which models correspond to which personalities? Read on to find out what your Honda says about your personality!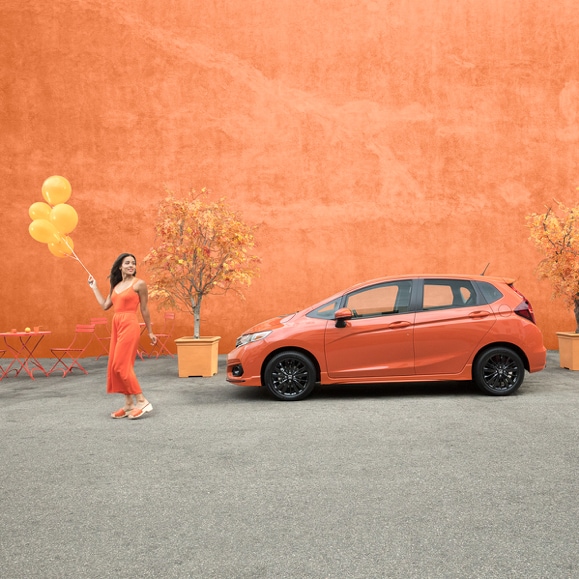 Fit
You're a wild one. You don't like to follow the rules and have a hard time being like everyone else. Conformity is not your strong suit, and you don't shy away from challenging the status quo. You like to have a good time and don't worry too much about taking life too seriously. You're generally the life of the party and are always down to meet new and exciting people.
HR-V
You're always down for any adventure. You value your style and consider yourself a bit of a pioneer—with regards to your style and your willingness to try something new. You're always on top of new trends and like to stay relevant. You like to encourage other people to believe in themselves and are always there to help a friend in need.
Accord
Classy, confident, and collected. Your sense of style is timeless but definitely not exuberant. You like to treat yourself to a nice dinner every once and a while but hardly splurge eating out every night of the week. You're dependable, have a hard work ethic, and enjoy the little luxuries that life has to offer.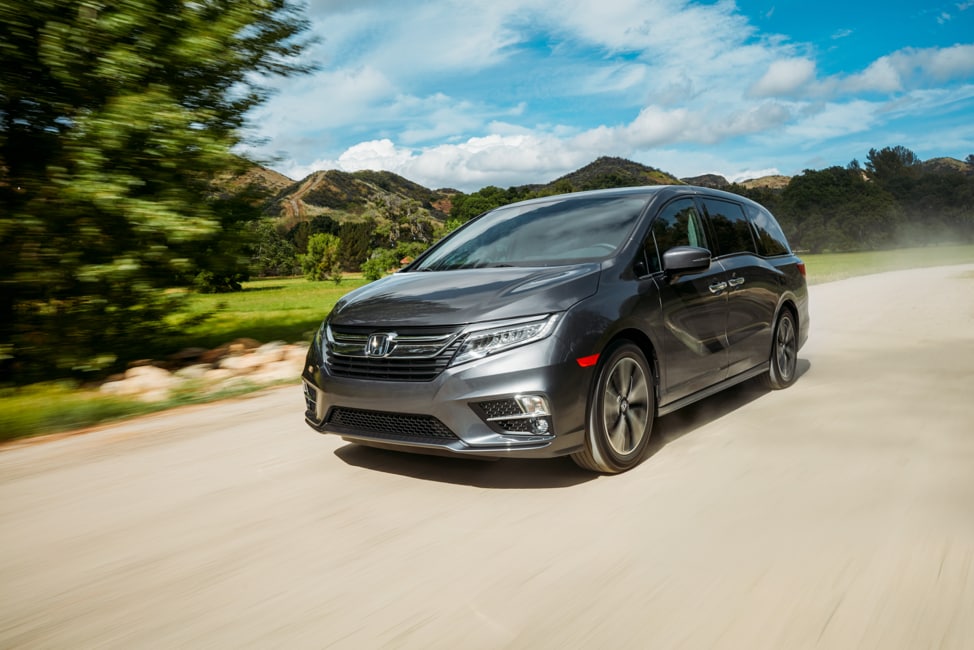 Odyssey
Family and friends mean the world to you. You enjoy spending time with your loved ones, and sometimes you prioritize their happiness over your own. You are selfless and loving and always give great advice. You like to play host at parties and ensure that everyone has a great time. You love to plan events and don't mind putting in the work to make sure everything goes over smoothly without a hitch.
CR-V
You are the ultimate believer in the work hard, play hard mentality. During the week you're hard at work, making sure deadlines are met and the quality of work done is excellent. During the weekend, you can be found wakeboarding on the lake or out on the town with your closest friends. Work/life balance is extremely important to you, and you would never let anything get in the way of your lifestyle.
We told you there was a Honda for everyone! Do you agree with this list? Or are there some Fit owners who feel more like the personality of an Odyssey? Let us know in the comments below! And remember, if you're looking for a new Honda, there's no better place to look than Larry H. Miller Honda in Murray. Our sales staff is always happy to help you find the vehicle of your dreams.