Mother's Day is fast approaching. Don't be the one to forget a present for your mother this year. It's the least you can do. After all, you wouldn't even be here without all of the love and support she has shown you throughout the years. She deserves something special—something that shows her you truly care. Here are just a few of our gift ideas to get you started: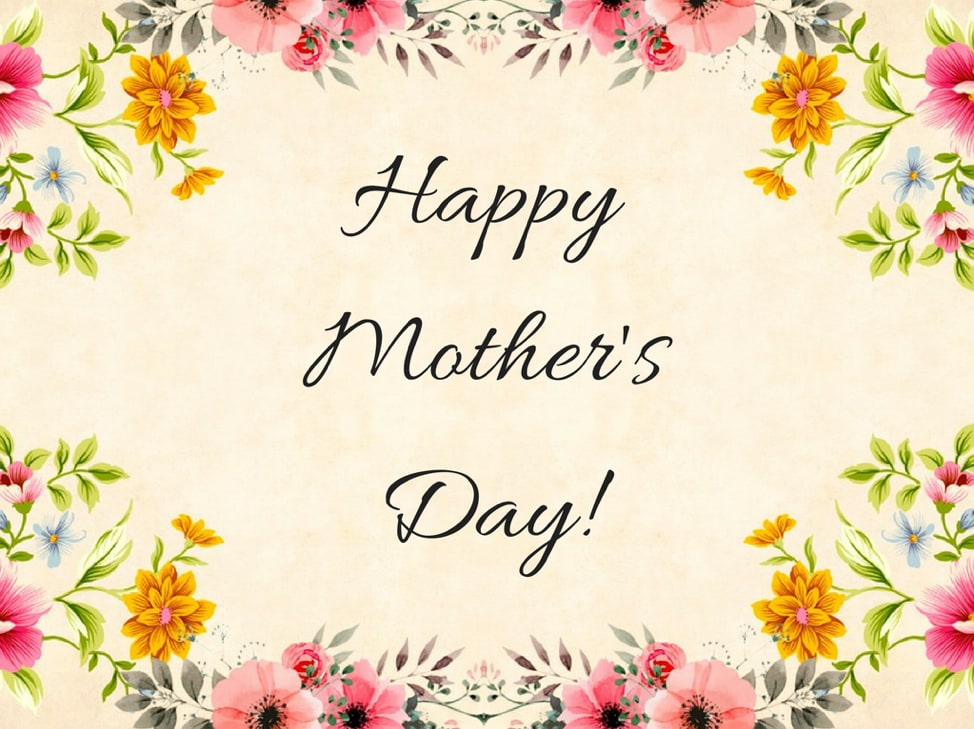 Personalized Photo Album
There's nothing more heartfelt than a personalized gift. Let her relive her most cherished memories with you and the rest of the family by compiling a photo album of pictures she may have not seen in a long time or had forgotten about. The surprise of a long-lost photo can often evoke some of the best memories. Check out Shutterfly for inspiration!
Succulents
Succulents make a perfect Mother's Day present because they are easy to transport, easy to care for, and can brighten and bring life to any home windowsill or office desk. These cute little plants are also very affordable. If you want to make this gift even more personal, think about getting a custom pot with your mother's name on it, or maybe design your own. Check out this guide to keeping your succulents happy and healthy.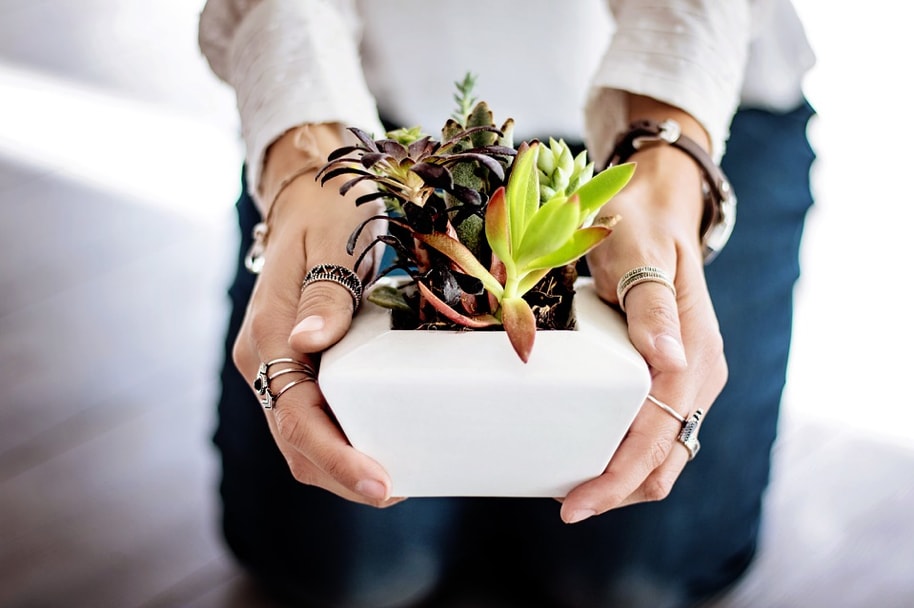 Bath Tea
You've heard of bath bombs, but bath tea? These teas are the perfect way to unwind and relax after a long, stressful day. Bath teas help to naturally soothe the mind and body. Depending on the blend, these teas can help curb a cold, relax achy joints and muscles, and promote proper circulation. Get her a variety of mixtures so she can choose the perfect bath tea for the occasion.
Reed Diffuser
Reed Diffusers are a fantastic way to ensure your home smells wonderful all day long. These elegant, little room fresheners are a perfect gift for mom. Place them in any room to create a refined aesthetic and make the house smell absolutely delightful. They are small, cute, and affordable—what's not to love? Get started shopping.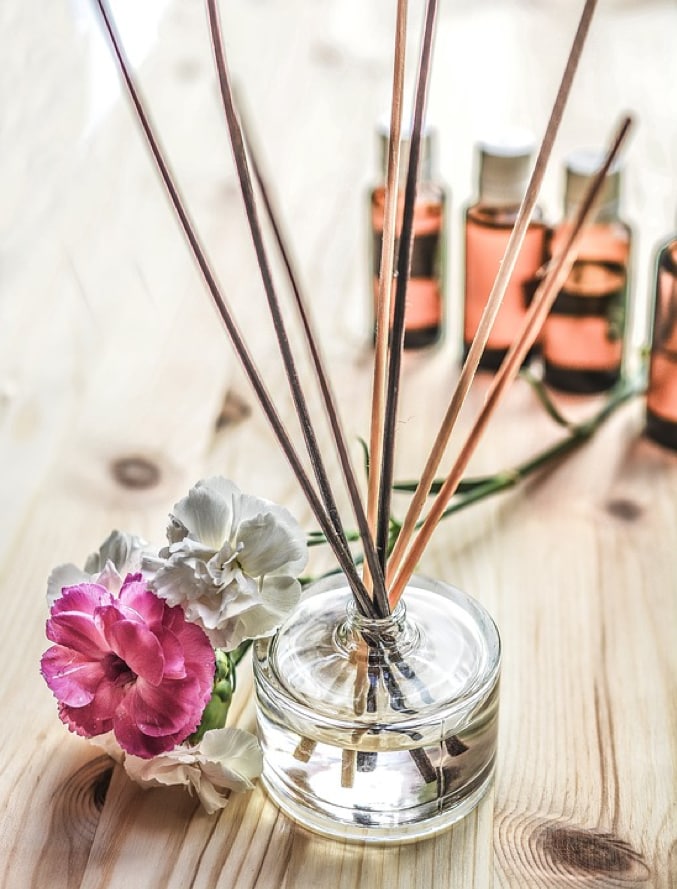 You can't go wrong with any of these Mother's Day gift ideas, but we know there are plenty more gifts that will warm her heart just as much. Share your ideas or your best Mother's Day present in the comments below! We would love to hear your ideas so we can make sure Mom has the best day ever. And if you're really trying to go big this Mother's Day, what better way to surprise her than with a new Honda? Our Honda Professionals are happy to help you find her the perfect car. Stop by our dealership on State Street to explore our inventory. Happy Mother's Day!