It's no secret that Utah is a state full of natural beauty. From the red rock laden deserts of the south to the snow-capped forests and mountain ranges of the north, our state truly has it all. There are a plethora of landscapes and environments to explore. One of the best ways to experience this incredible state is to drive along some of its most scenic highways. Don't know where to start? We've got the short list to get you out exploring!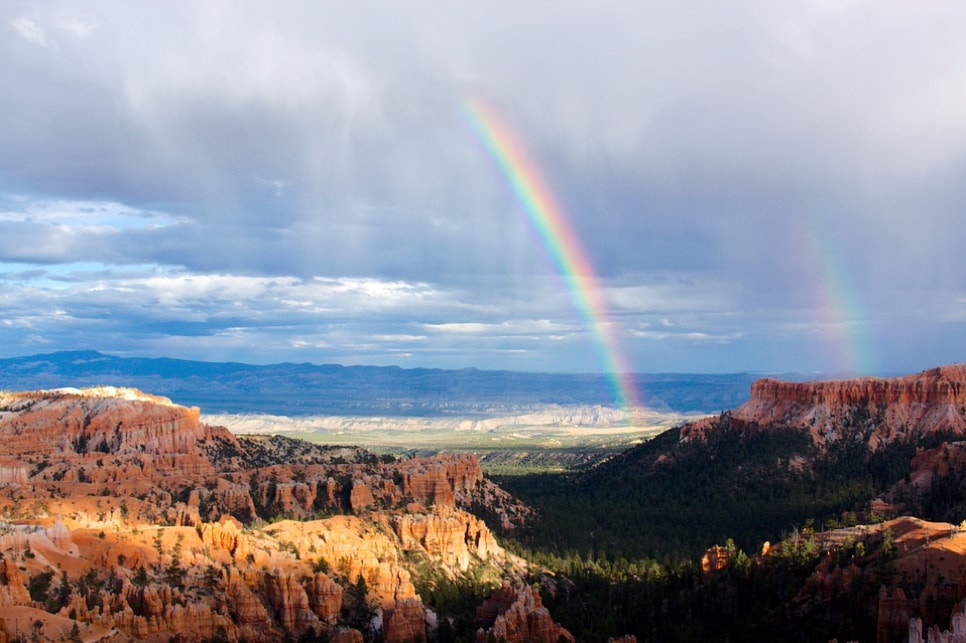 Highway 12
If there is one highway you absolutely need to experience, it's Highway 12 in Southern Utah. This historic highway passes through Bryce Canyon National Park and Grand Staircase-Escalante National Monument and ends near Capitol Reef National Park. Along the way, you'll see canyons, desert landscapes, petrified forests, slickrock, prehistoric villages, and a variety of plant life. Get more info here.
Mirror Lake Highway
Once you've satisfied your Southern Utah craving by driving Highway 12, head up north to Mirror Lake Highway. This scenic highway is only open during the summertime due to heavy snowpack in the winter. Always check availability before heading out! This scenic drive will take your breath away with its myriad of beautiful mountain passes. It also follows the majestic Provo River, offering up stunning images of its flowing waters.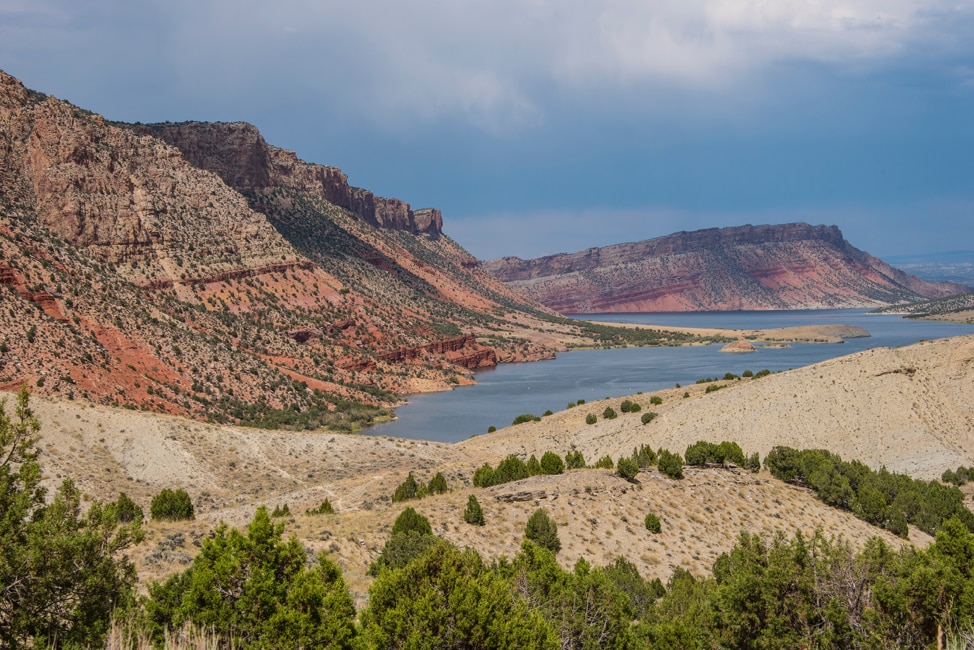 Highway 191
This highway is your ticket to experience Flaming Gorge. Before meeting up with Highway 44, Highway 191 provides drivers with a brief prehistoric history lesson for Utahns. As you pass through the various layers of rock that follow the road, you might notice dinosaur fossils captured in the rock as well as other prehistoric fossils. Follow Highway 191 all the way to Flaming Gorge or branch off on Highway 44 to explore the upper ledges of the Gorge and bask in the beauty of the Green River.
Where will your summer drive take you? These are our top three picks for drives that are sure to take your breath away. Let us know where you plan on cruising around this summer in the comments below. And remember, if you need a vehicle to get you to your destination, Larry H. Miller Honda Murray has you covered. Browse our inventory and make your summer the best it can be.