Let's be honest—caring for your car during the wintertime is tough. The cold weather makes routine cleaning and service visits a frigid experience and the roads are nothing short of nasty most of the time. Car washes are forgone because of the onslaught of adverse winter weather and your wiper blades are probably begging for a relief from the cold, harsh weather.
Luckily, April is National Car Care Month and there is no better time to give your car the love it deserves than after a harsh winter season. Here are our top tips to help you make the most of this month:
Change Your Oil
Changing your oil is probably one of the most important things you can do to keep your car running smoothly. Sadly, many people often neglect this imperative aspect of car care. Not changing your oil at the recommended maintenance intervals can cause your engine to perform poorly, as well as give you worse gas mileage. If left unchanged, it could even cause irreparable damage to your engine.
Clean Your Car
There's no better feeling than cruising around town with a freshly cleaned car, inside and out. Start with the interior. Throw out any trash that has managed to invade your space over the winter and organize your belongings in their respective compartments. Look for items that you don't need in your car and reduce the clutter by taking them out. Vacuum your vehicle and take it through the wash to put the finishing touches on your refreshed ride.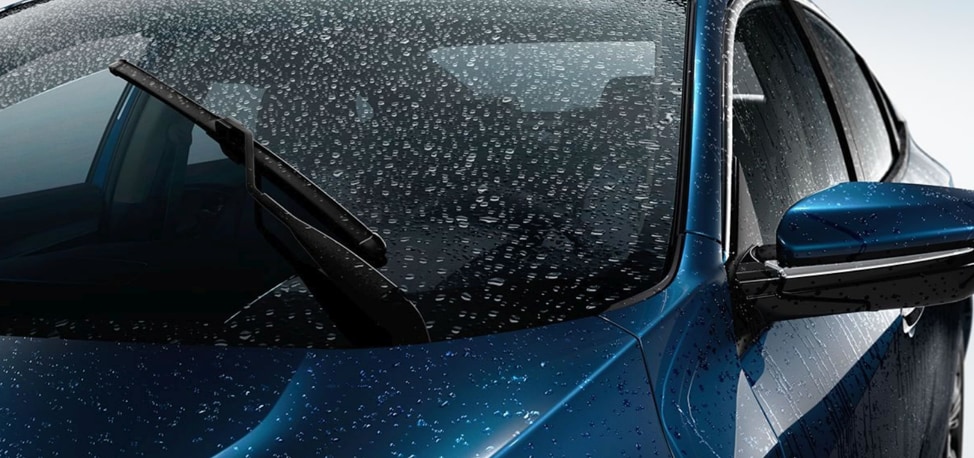 Replace Your Wiper Blades
As mentioned before, your poor windshield wipers can take a beating during the harsh winter months. Do your car a favor and replace those old wipers with new ones ready to tackle spring. It is amazing how much of a difference good wiper blades can make.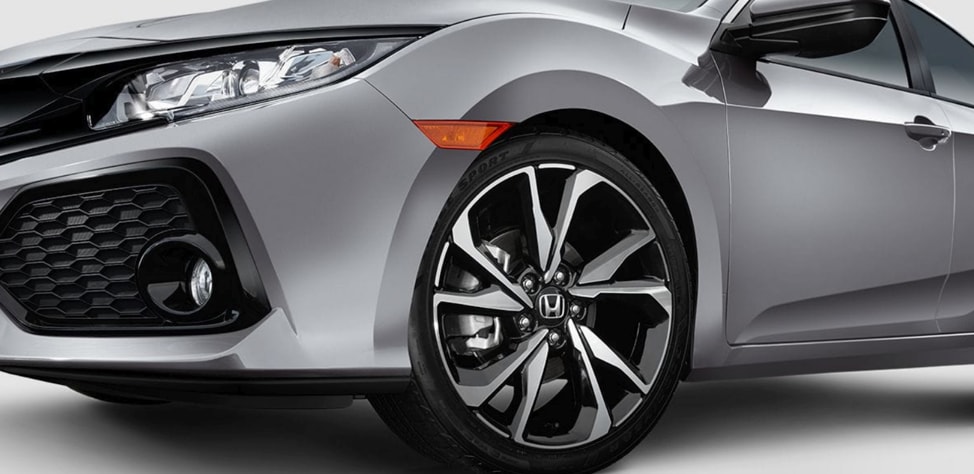 Check Your Tire Pressure
Checking your tire pressure is probably the most overlooked aspect of routine maintenance. If your tires are not properly inflated, it could cause unnecessary wear and tear and leave the tread as bald as Bruce Willis late in his career. It is also important to check their pressure because of the changing weather. Temperature fluctuations can cause your tires to lose or gain pressure. Don't neglect your tires this month!
Check Your Alignment
You know that feeling of deep regret you feel in your soul when you run over a pothole? Your car actually feels it as a gut punch to its suspension. So much so that these winter potholes can throw off your alignment. It is important to have it checked to ensure that your car is running smoothly for the upcoming spring and summer seasons.
Follow these five easy tips to start off National Car Care Month on the right foot—or tires, rather. Don't feel comfortable performing these tasks on your vehicle? Bring it to the service department at Larry H. Miller Honda Murray. Our team is happy to help with all of your service needs and ready to give friendly recommendations on your car's maintenance. Give us a call at (866) 838-5783 or visit our website to schedule your appointment.